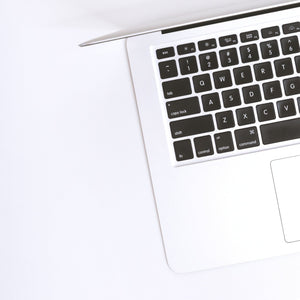 Let us design a logo that'll leave a mark on your customers' minds! 🔥 Fidjiti's Logo Design takes care of all the nitty gritty details so you don't have to worry about formatting – you get high-quality images, in multiple formats, so your brand can stand out. 💯 Make your mark with the perfect logo – it's an investment worth making! We will go back and forth until you get something you love. Unlimited revisions for your initial order. 
There are 8 Different Logo Styles
Wordmark

: Stylish text-based logos (e.g., Google)

Symbol or Icon

: Simple, recognizable symbols (e.g., Apple)

Lettermark

: Acronym-based logos (e.g., IBM)

Combination Mark

: Mix of text and symbol (e.g., Adidas)

Emblem

: Text inside a symbol or badge (e.g., Starbucks)

Mascot

: Character-based logos (e.g., KFC's Colonel)

Abstract

: Unique, abstract visual representations (e.g., Nike)

Monogram

: Stylish fusion of letters (e.g., Chanel)
Considerations: Something these logos listed above have in common are that they all look good in color or black on white or cut out in vinyl or pressed on a shirt or embroidered because they have solid lines and solid images. Please be aware that Gradients, Shadows, Fading, Grunge/Dirty, Blending of Colors (like painting styles), Transparent colors, metallic colors or super thin lines will have trouble with different print mediums. These more "artsy" styles will print great on white paper, cardstock and stickers but will struggle to get the same look on shirts, vinyl or even have trouble with being cut out.
Let us know you logo style, your preferred colors if you have any and let's get started! 
Fidjiti's Logo Design includes: High Resolution 300 DPI Logo file formats: JPG, PNG, Full Color (depending on if you choose to add a color) and Black and White & Water Mark version of your logo and can include other formats as needed.