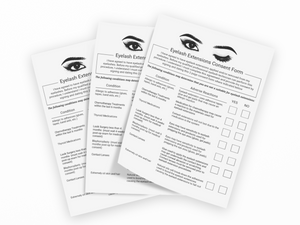 All our Black & White copies are printed on Bright White Smooth 28lb Laser Paper or 100lb Laser Cardstock which help the black really stand out and look sharp!
Free sample proof (include your cell number at checkout)
Free Local Delivery (PG or Lindon) if you order $24 or more.
Remember these prints will have a 1/4 inch border around all sides. Text us if you need full bleed prints and we can help you figure that out.
12x18 size is just right for many of your poster, placemat or menu projects!
🎨 Artwork: Please make sure your files are at a high print resolution, at least 300 DPI to make sure your prints come out crisp. Submit files in PDF, JPG or PNG format.